Fourtrax 250
Meet your new workmate
The compact and agile 2wd Fourtrax 250 is ideal for light and medium duty work and a great choice for yard, security or equestrian use.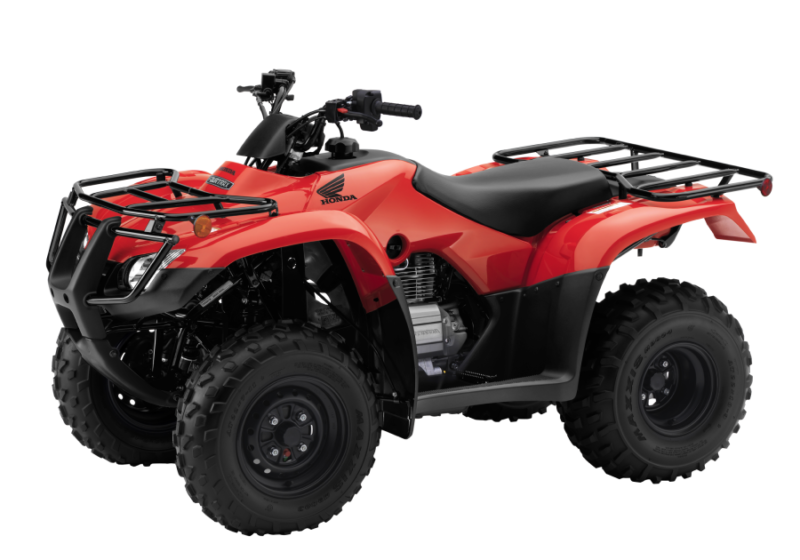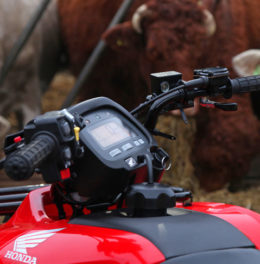 Wide gear ratios
The working day can bring many challenges and five forward gears, including an ultra-low first – plus reverse – mean you've got plenty of pulling power. An automatic clutch with low engagement point gives fast, easy shifts and excellent towing ability; true engine braking also helps maintain control.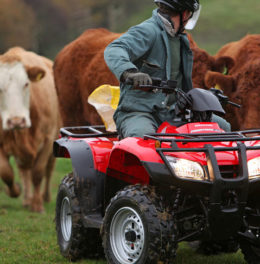 Total efficiency
A sealed hydraulic 180mm rear drum brake backs up the dual front 180mm sealed hydraulic disc brakes for progressive all-round stopping power. Direct shaft final drive transmits power efficiently to the rear wheels and is maintenance free.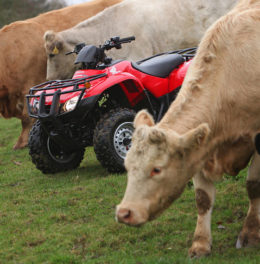 Up and running
The ultra quiet exhaust is constructed from stainless steel for long-term durability. The transmission features five forward gears with reverse, plus automatic clutch for ease of use. Starting is electric with auxiliary recoil.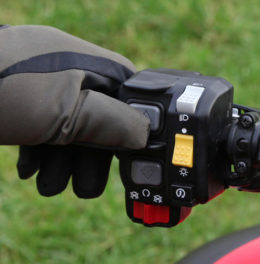 Electric Shift Program
The Electric Shift Program (ESP) is silky smooth and quick, allowing the rider to shift gear at the touch of a button.
There's a fourtrax for every job
Two Fourtrax 250 variants are available.